BUIDL Together is a 12-week bootcamp program designed for web3 founders chasing moonshot ideas
web3 is still being built. Compared to SaaS, e-commerce and social media, we're still in the early days of the revolution. But web3 will also need solid programs to prepare founders and builders for the rollercoaster ride that comes with starting a company, building a product and scaling it. web3 comes with its own set of nuances and challenges which calls for a very customized program for founders.

At Together, we believe in the power of community and that the mentors from the ecosystem should be like co-founders and amplify your efforts in scaling the startup. BUIDL Together is uniquely designed to help web3 founders accelerate their journey. We understand what makes a successful web3 company and have devised our program with ingredients that can create impact.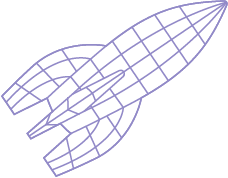 The community of mentors will help you to take your ideas to the moon. They will guide you in each step and accelerate your startup journey.
Community as a Service (CaaS)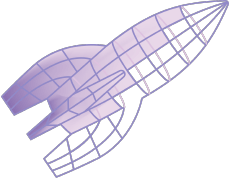 A USP of BUIDL Together, the CaaS will help web3 founders jumpstart their community efforts quickly. You can test ideas, run bounty programs, and get product feedback by tapping into the community.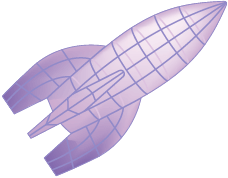 The program will consist of learning sessions by some of the prominent web3 founders and experts and help you in structuring your idea and offering.
BUIDL Together is a 12 week bootcamp program to help founders kickstart their web3 journey. Here's the program map: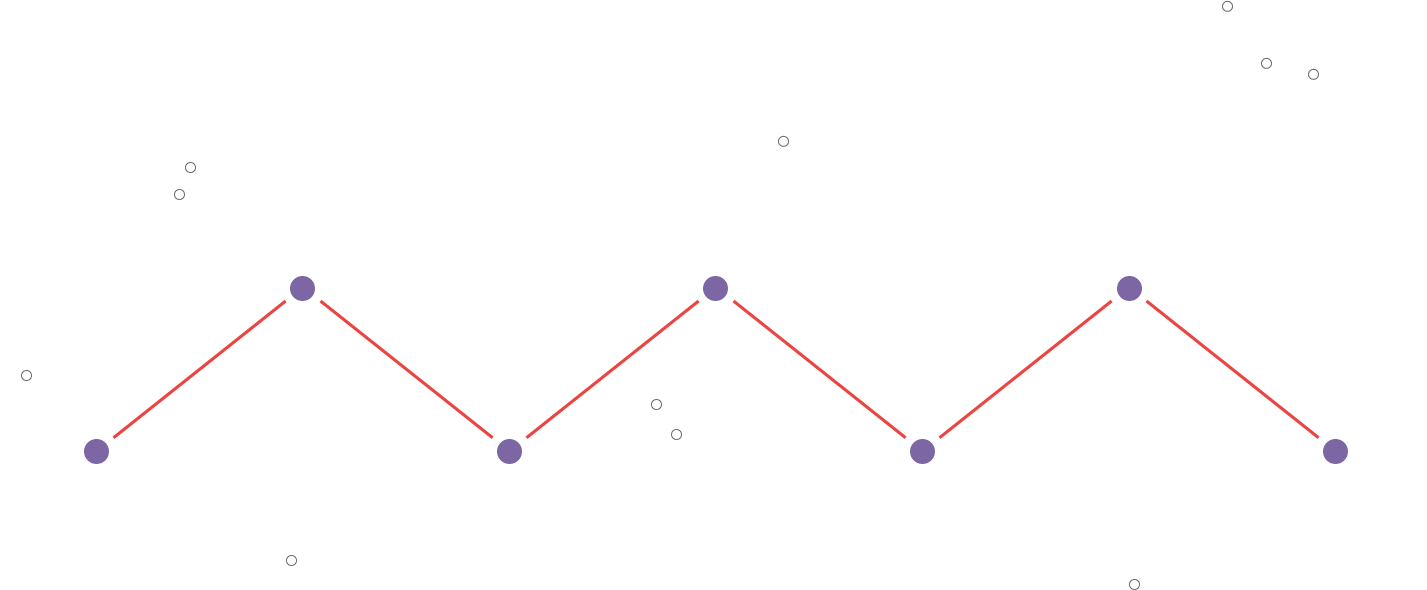 "When the student is ready, the teacher will appear". All journeys in life are best mapped with the right set of mentors and guides. We have assembled the best mentors who understand web3 and want to pay it forward.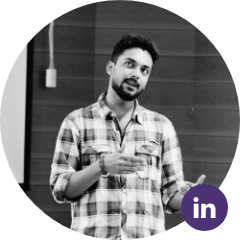 Skanda Bhat
Tech Lead, Razor Network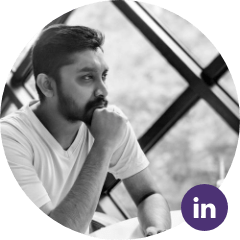 Aritra Sarkhel
Director, Public Policy, Government Affairs, WazirX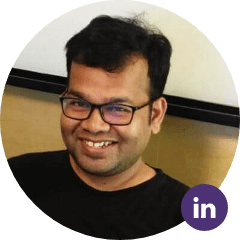 Bhagaban Behera
CEO, Defy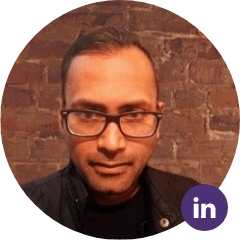 Archisman Das
Co-founder, Brew.money
Who should apply?
The application is open to founders of web3 startups across stages. However, pre-product or early stage web3 companies will benefit most from the program.
What is the criteria for selection?
The criteria for selection is mainly based on these four factors — quality of the team, web3 fundamentals, theme and idea.
Is it a remote program or IRL?
This is a completely remote program. However if you are in Bangalore, we plan to host a few IRL meetups.
I am a student and currently in college. Am I eligible to apply?
Yes, you are eligible to apply as long as you are working on a web3 product.
Can a single founder/ 1 founder teams apply?
Yes, single founder teams can apply.
Will the Together Fund invest in my startup?
The program doesn't have any equity stake, funding, terms or contract. Together Fund will act as a connector in the web3 ecosystem for this cohort.
What is the cost of the program?
The program is absolutely free of cost.
How long is the program?
It is a 12-week program. This will be spread across different learning sessions, office hours with mentors and deep dive sessions on web3 topics.
What is the commitment expected from participating startups?
Three to four hours per week
What are the themes of the accelerator program?
We are looking for startups working across the gamut of web3 i.e. DeFi, GameFi, NFTs, Infrastructure and DAO toolings.
Join our Upcoming Cohort!
Whatever you want to do in web3, we'll help you get there.